Ensuring Compliance to the AML/CFT Regime
(AML*) Anti-Money Laundering (CFT*) Counter Financing of Terrorism
► 

CTOS KYC Screening

CTOS KYC (Know Your Customer) Screening is a world-class customer identification and verification solution that gives you the clarity and transparency you need to protect your organisation from various risks. This is in partnership with LexisNexis Risk Solutions, part of RELX Group, a leading global provider of information and data analytics used by 100% of the Top 50 US Banks, 80% of Fortune 500 Companies and serving customers in more than 100 countries. This powerful tool enables you to efficiently verify and screen your customers, thus fulfilling your company obligations under KYC requirements which is an essential component in preventing money laundering and terrorism financing.

Our CTOS KYC Screening service offers a cost-effective, pay-per-search and structured risk data screening to help organisations align with global compliance and enforcement standards, which cover sanction list, enforcement, politically exposed persons (PEPs) and adverse media watch lists.
►

 Your Benefits
Checks the real identity or background of your customer, supplier or partner.

Detect potential financial fraud, political exposure or corruption.

Prevents you from being used for criminal activities like money laundering.

Helps your business comply with laws and avoid serious penalties.
Case Example: BNM Fines a Leading Bank in Malaysia
In 2015, one of Malaysia's leading banks was slapped with a fine of RM53.7 million by BNM for breaching AML policies. Under Section 4 of the AMLA, those convicted of carrying out or aiding money-laundering will be jailed for up to five years or be fined up to five million ringgit, or be liable to both imprisonment and a fine.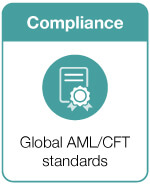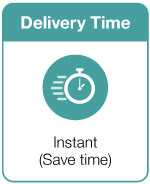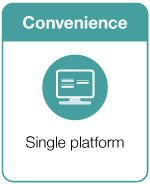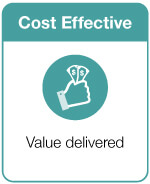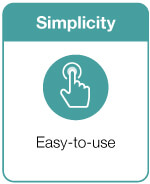 Compliance to International Standards

Powered by world-leading LexisNexis Risk Solutions, trusted by top international institutions, including enforcement agencies themselves

Save Time

Comprehensive screening results delivered to you immediately in 'real time', comes with proper audit and document trail

Convenience

On-boarding your customer has never been easier, conduct credit checks and KYC screening on a single platform

Cost Effective

Get the most comprehensive and updated report with data covering thousands of databases, avoid unnecessary risks of regulatory fines and punishments

Easy-to-Use

Straightforward method to query, matches are displayed in an easy-to-read, colour-coded and structured format to aid further accept/reject/investigate decisions
Find out how CTOS can help your business today.