What is CTOS
Application & Decisioning?
CTOS Application & Decisioning enables you to efficiently and accurately make decisions via automated analytics and insight which provides the best user experience.
It is customisable based on your requirements so that you can manage risk and improve overall business process and performances.
.
Who is it designed for?
It is designed for any businesses in any industry to provide access to superior data which can help you to make better decisions instantly.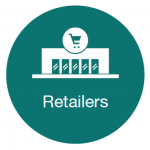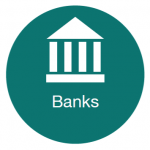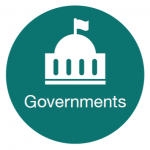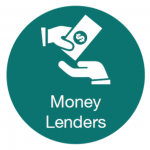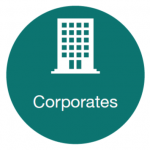 Value Proposition
The only credit decision application that will serve you in acquiring customers, improving business process and performance, increasing competitive advantage and improving overall customer experience through data analytics and insight.

Precision at its best!
Helping you to get accurate decisions with access to data analytics

Easy to use
Our web interface with simple dashboard is designed for optimal user experience

Control & Confidence
Be in control of your requirements and implementation. Change rules and applications as you like

Quick and Immediate
Fast decision making helps you to adjust and adapt towards the market and competitive environment

Customisable
Flexibility and customisable tailored to your needs
.
Increase competitive edge
.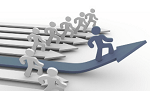 Improving business process and efficiency in delivering customer acquisition to obtain competitive advantages
.
Immediate application process
.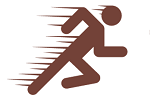 Automated processing and instant access to CTOS allows applications to be processed in a fraction of the usual time
.
Reduced processing and underwriting costs
.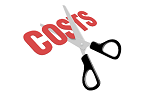 Automation of manual checks across processing and underwriting leads to reduced costs to the business
.
Managed easily with minimal IT requirements
.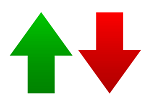 Fully hosted by CTOS accessible via secure URL reduces the reliance on IT. SaaS Business Model – service up & running quickly with self-service for maximum flexibility
.
Enhanced customer experience
.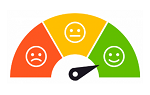 Rapid on-boarding will delight customers – Consistent experience across all channels
.
Reduced bad debt and increased acceptance rates
.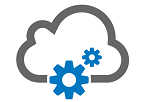 Access to superior data and analytics allows you to identify problem clients early, thus reducing bad debt. Quicker processing allows more applications to be completed and accepted
Would you like more information about CTOS Application & Decisioning? Please complete the form below and a member of our team will be in touch shortly.