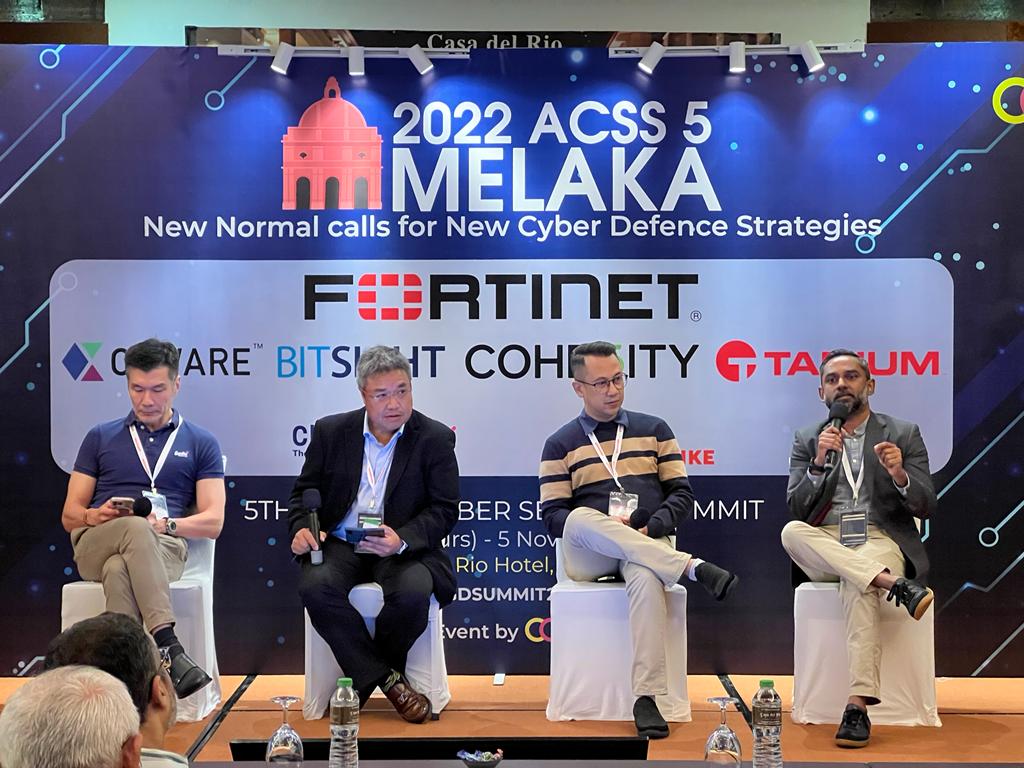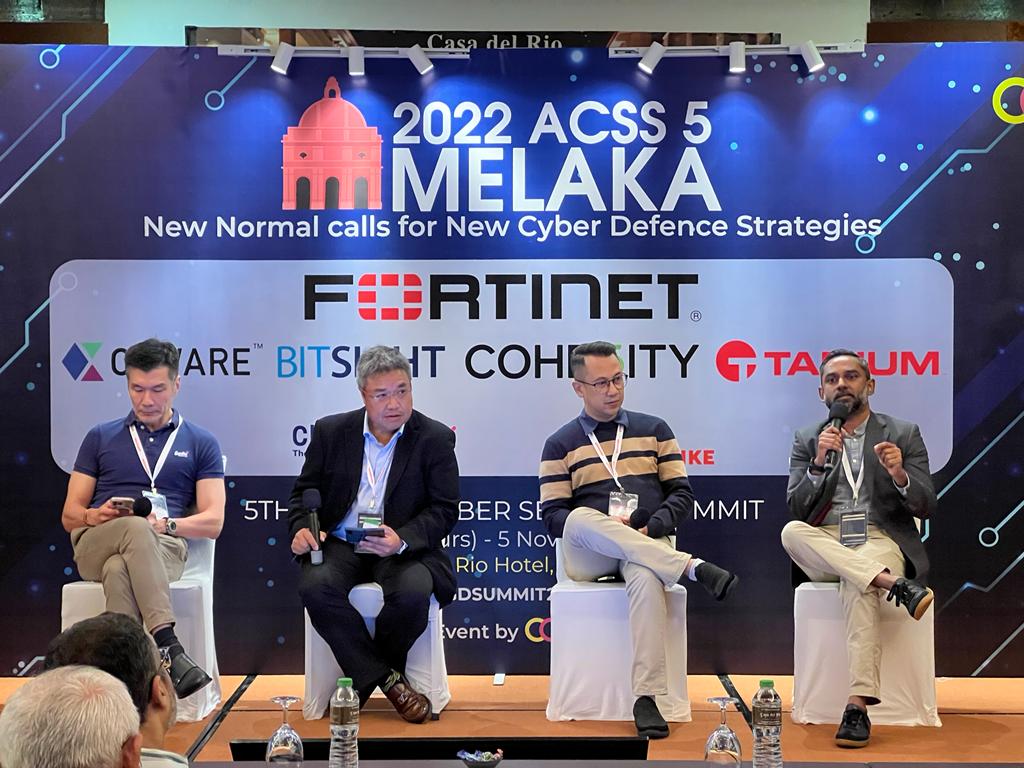 Half a billion lost to fraud in September 2022
Cybercrime, which includes theft or embezzlement to data hacking and destruction, spiked up 600% during Covid-19 pandemic.
The 5th OFFSITE ANNUAL CYBER SECURITY SUMMIT themed "New Normal calls for New Cyber Defence Strategies" saw CTOS participating in the forum whereby ransomware is the biggest discussed concern today.
CTOS General Manager of Cyber Security & Resilience, Sivanathan Subramaniam said back-up strategy to protect against ransomware attacks needs new way of thinking and deliberation.
"The back-up strategy needs to be aligned with your business, which means it has to be risk-based and with the current typical business expectations you will probably need to recover almost immediately. And with ransomware attack so pervasive the need for robust and reliable recovery strategy is something that businesses can no longer ignore" he said at the forum recently.
It was reported that half a billion ringgit has been lost to fraud in Malaysia just in September alone and 79% of local companies have been hit with ransomware.
It is vital for every industry to embrace new solutions and companies have to adopt good cyber security practices as soon as possible.
The top four cyber incidents in Malaysia (CYBER999) includes fraud, malicious code, intrusion and content related.
CTOS, Malaysia's leading Credit Reporting Agency, offers CTOS SecureID fraud protection and credit monitoring service for individual.
Click here for more info: https://ctoscredit.com.my/fraud-protection-credit-monitoring/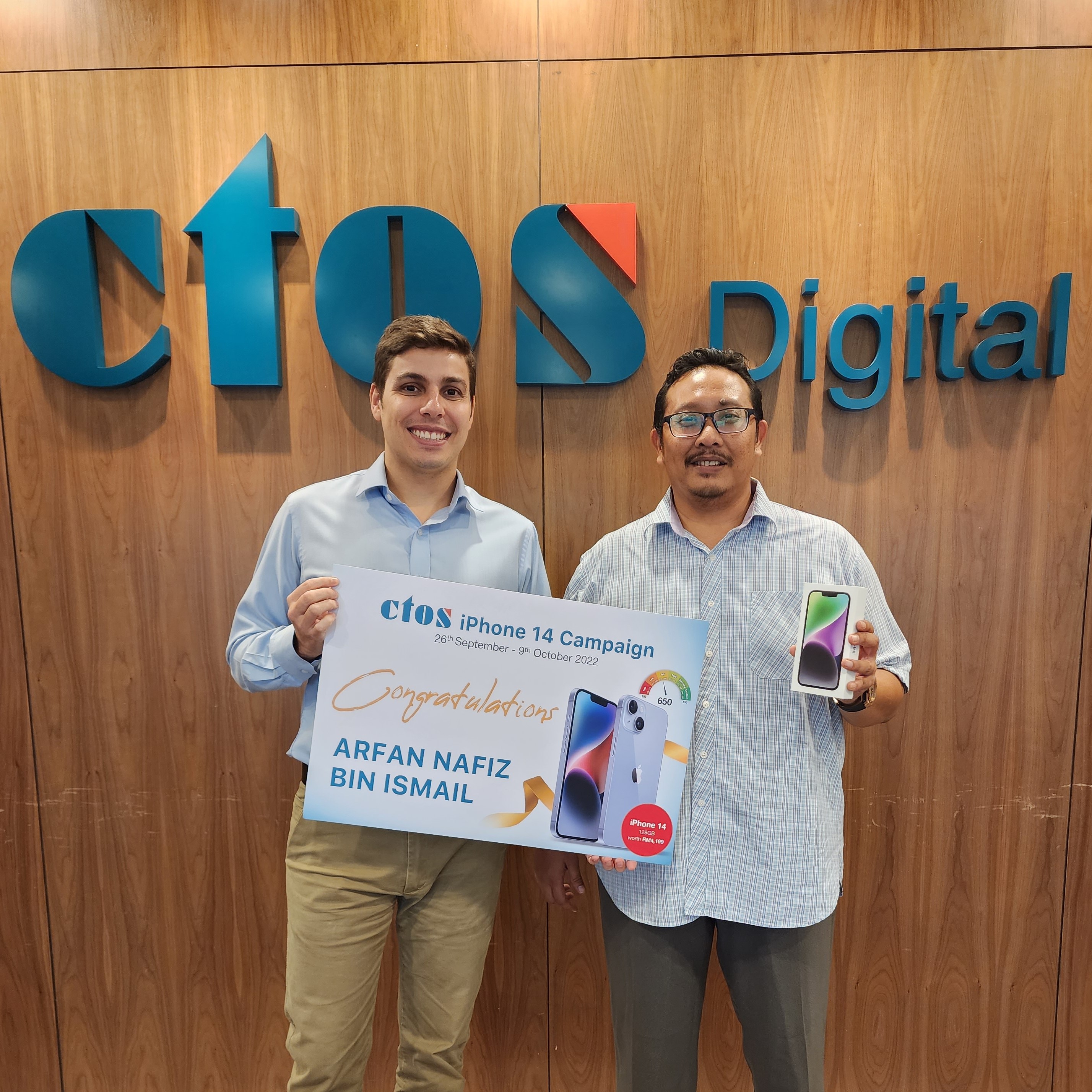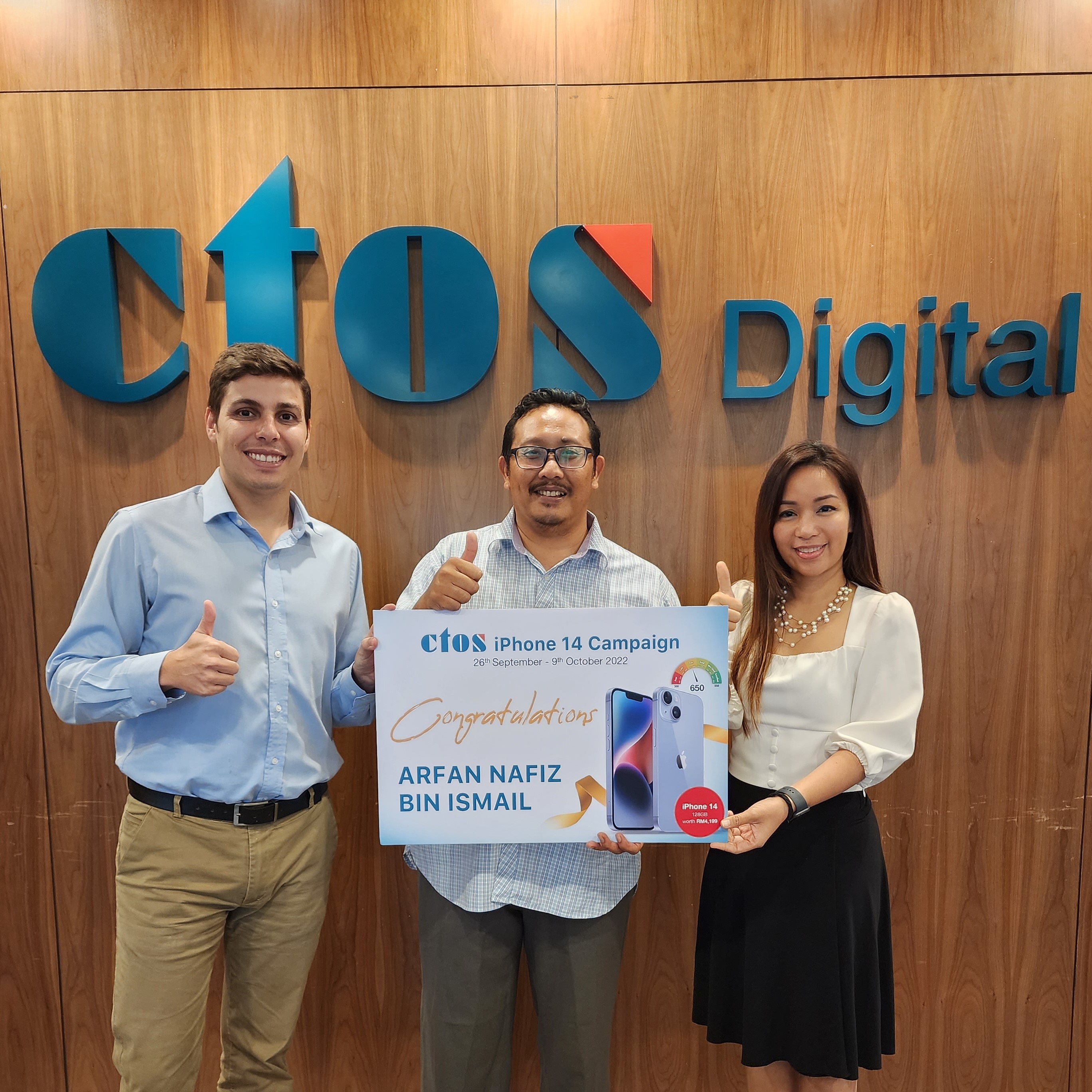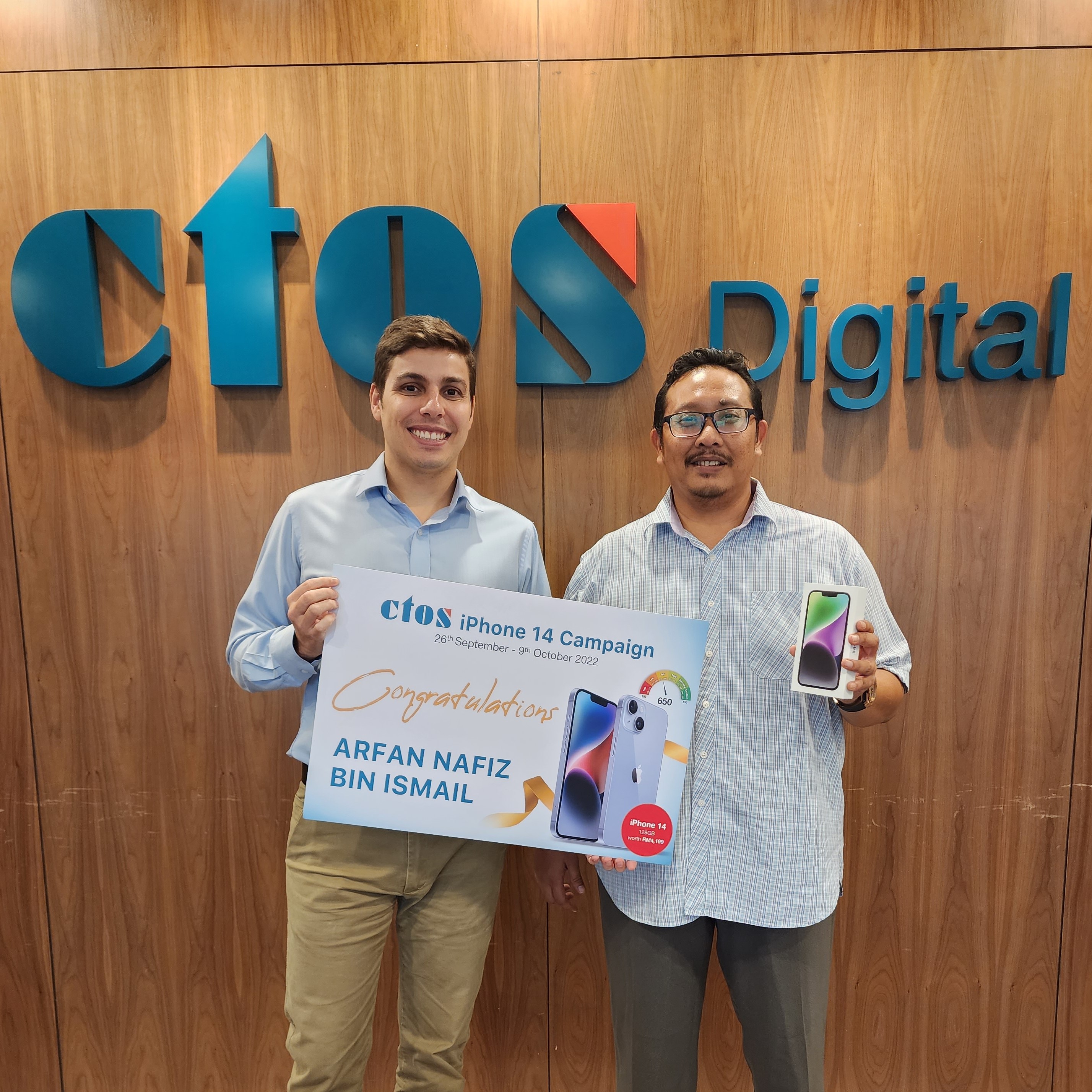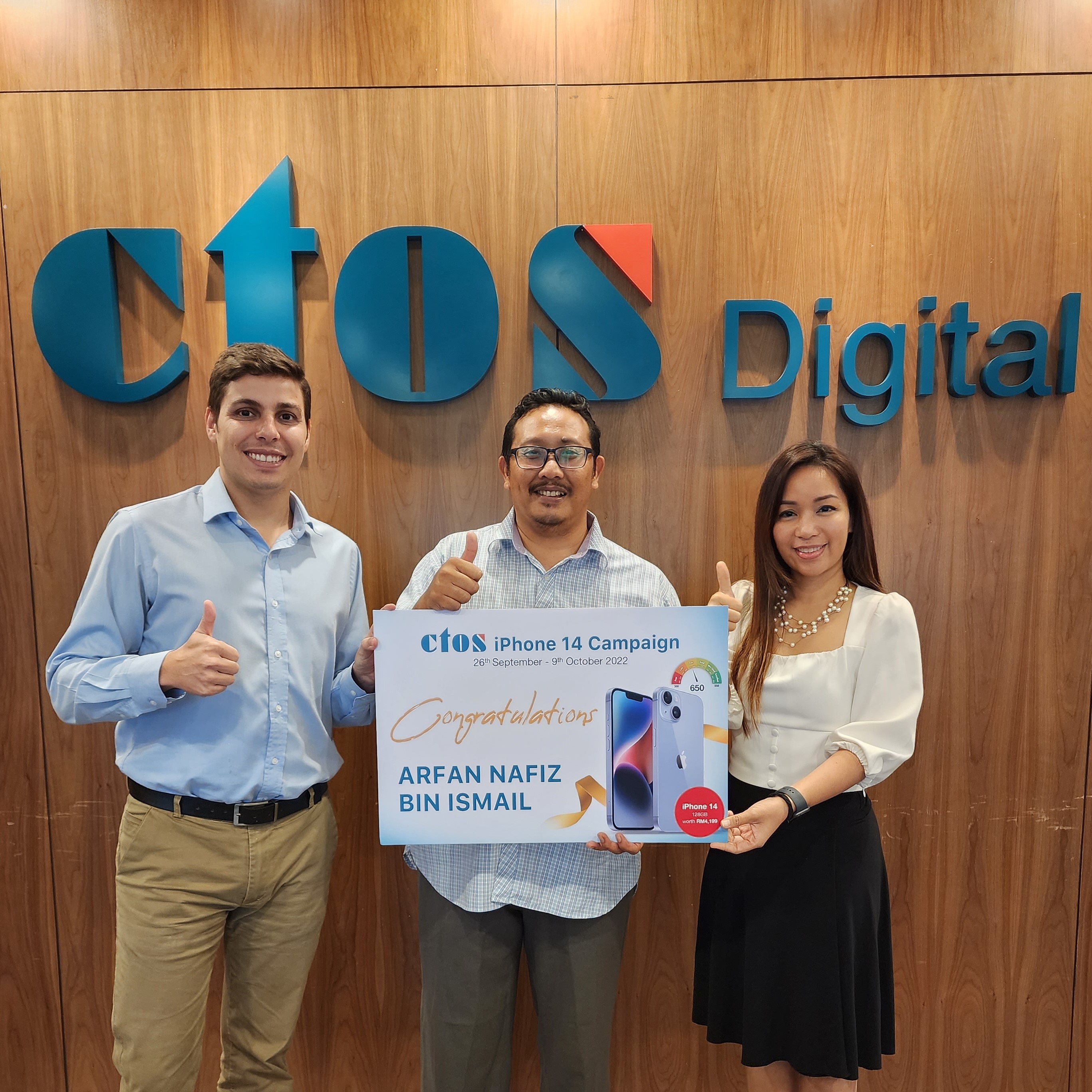 Contest winner walked away with an iPhone 14 from CTOS
Kuala Lumpur: Micro-entrepreneur, Arfan Nafiz Bin Ismail walked away with an iPhone 14 128GB in conjunction with 'CTOS iPhone14 Campaign' today. The 43-year old CTOS Self-Check user from Nilai participated in the campaign that took place between 26 September – 9 October 2022.
"I have been using CTOS services for few years already and the credit report has helped me to monitor and manage my financial and credit health better. Besides improving my CTOS Score to apply for business loan, CTOS self-check helps me to be aware of my outstanding debts," he said in the prize giving ceremony at the headquarters today.
GM of Marketing, Corporate Comm & Investor Relations, Norine Erica MJ congratulated Arfan and encouraged individuals to do CTOS self-check.
"As the leading credit reporting agency in Malaysia, our mission is to help empower individuals and businesses to get access to credit, enabling them to have better future. Therefore, it is important to do a CTOS self-check to better manage your financial health," she said.
CTOS received a total of 19,565 entries for the contest, out of which some 7500 were eligible based on their credit score which was above 650.
Also attended GM of Consumer Services, Rodrigo Maroto Merino.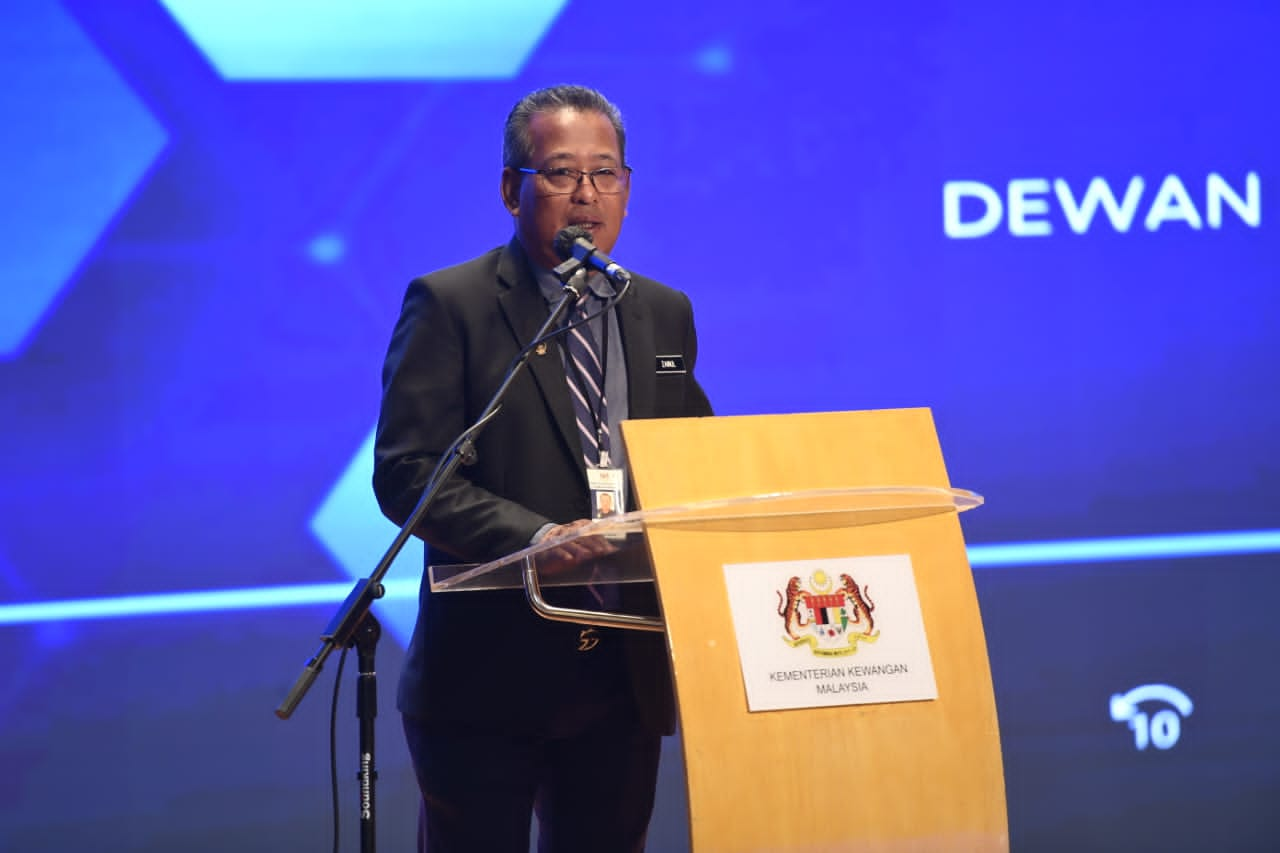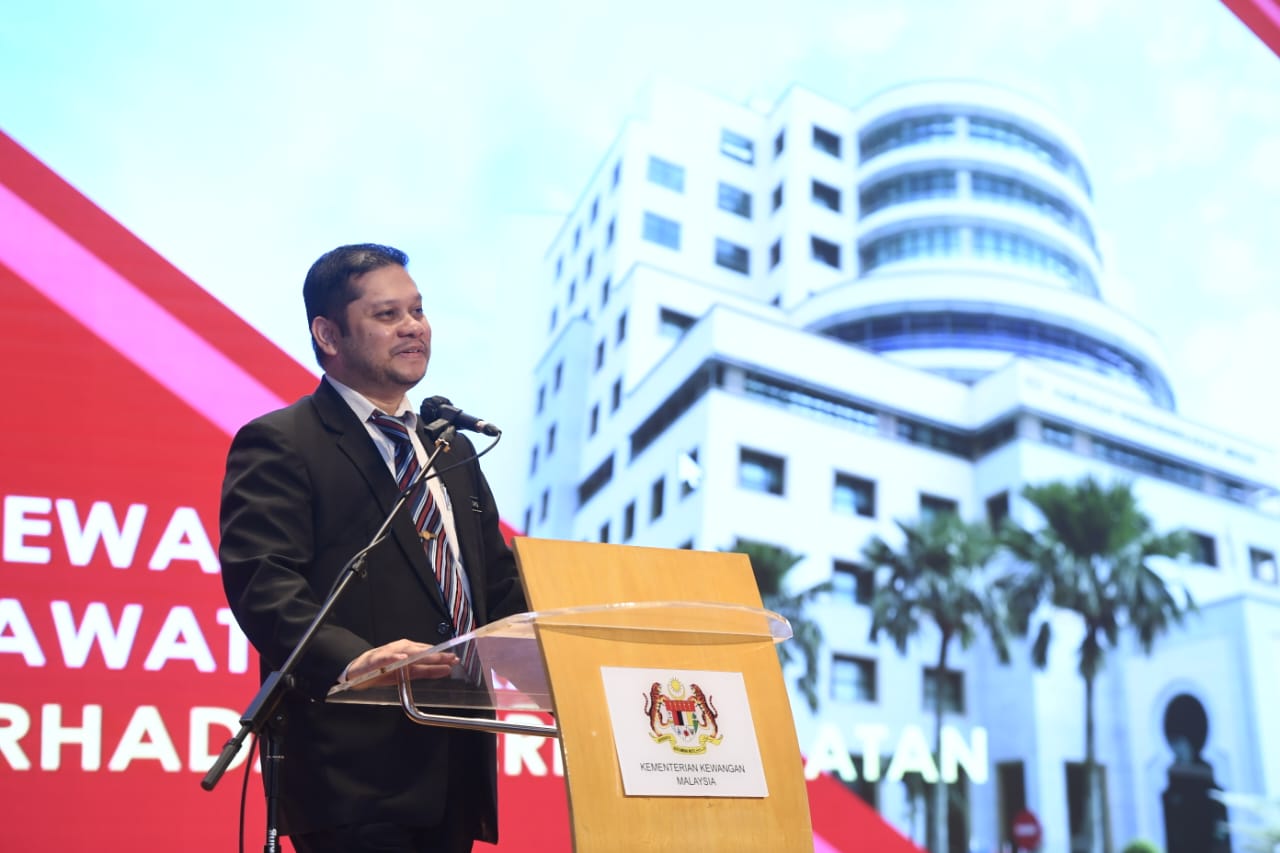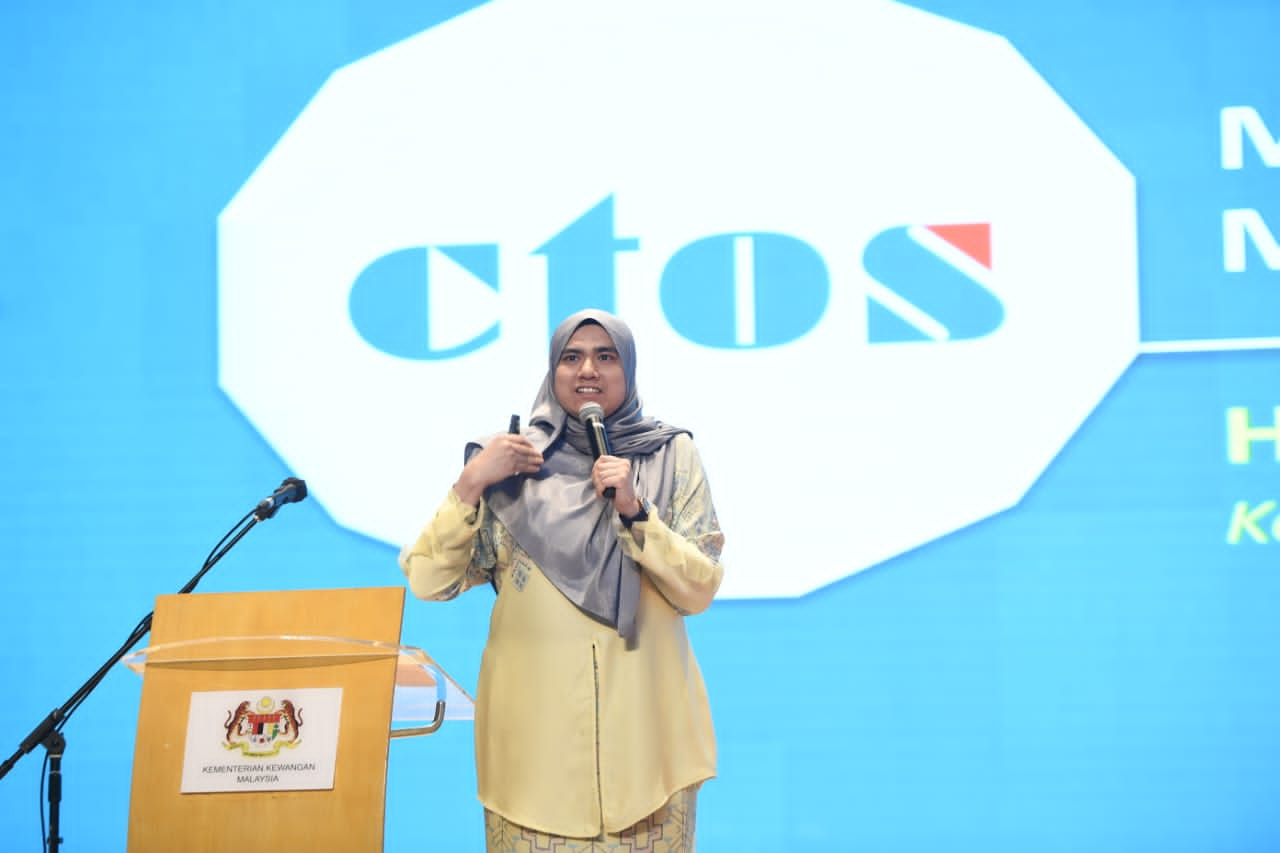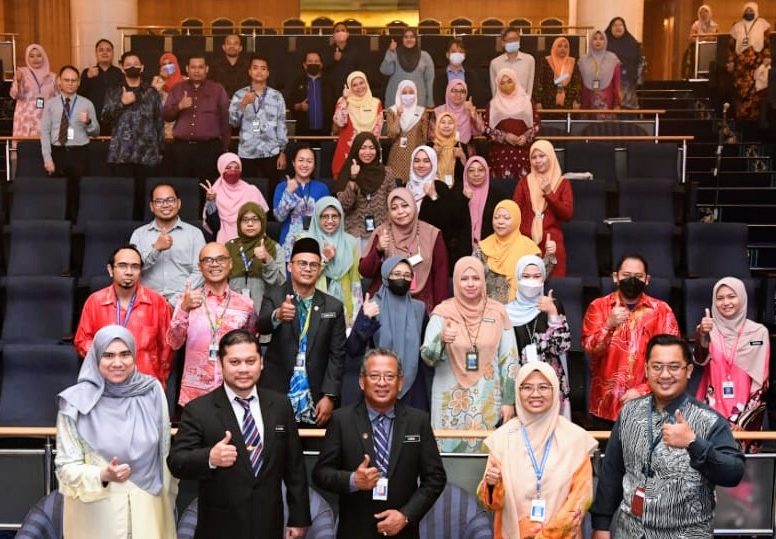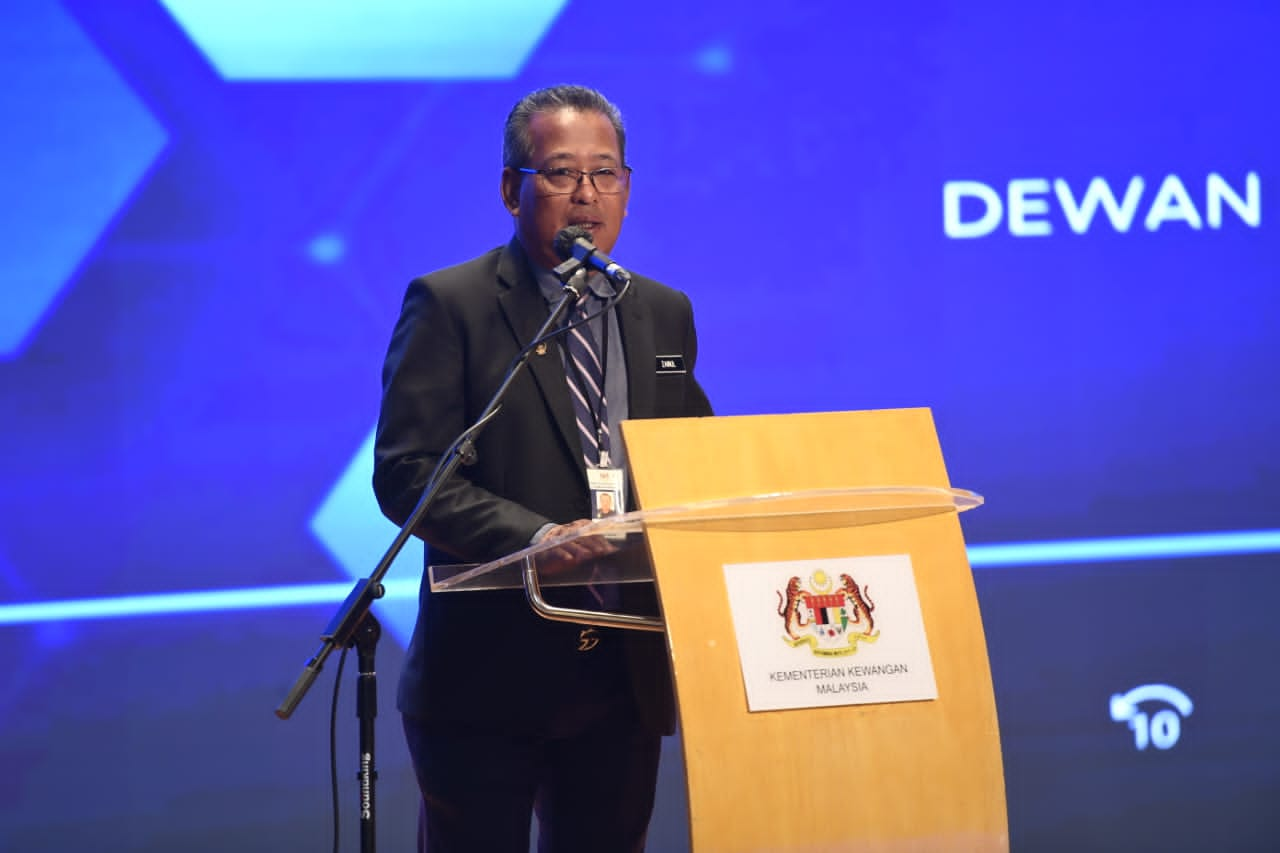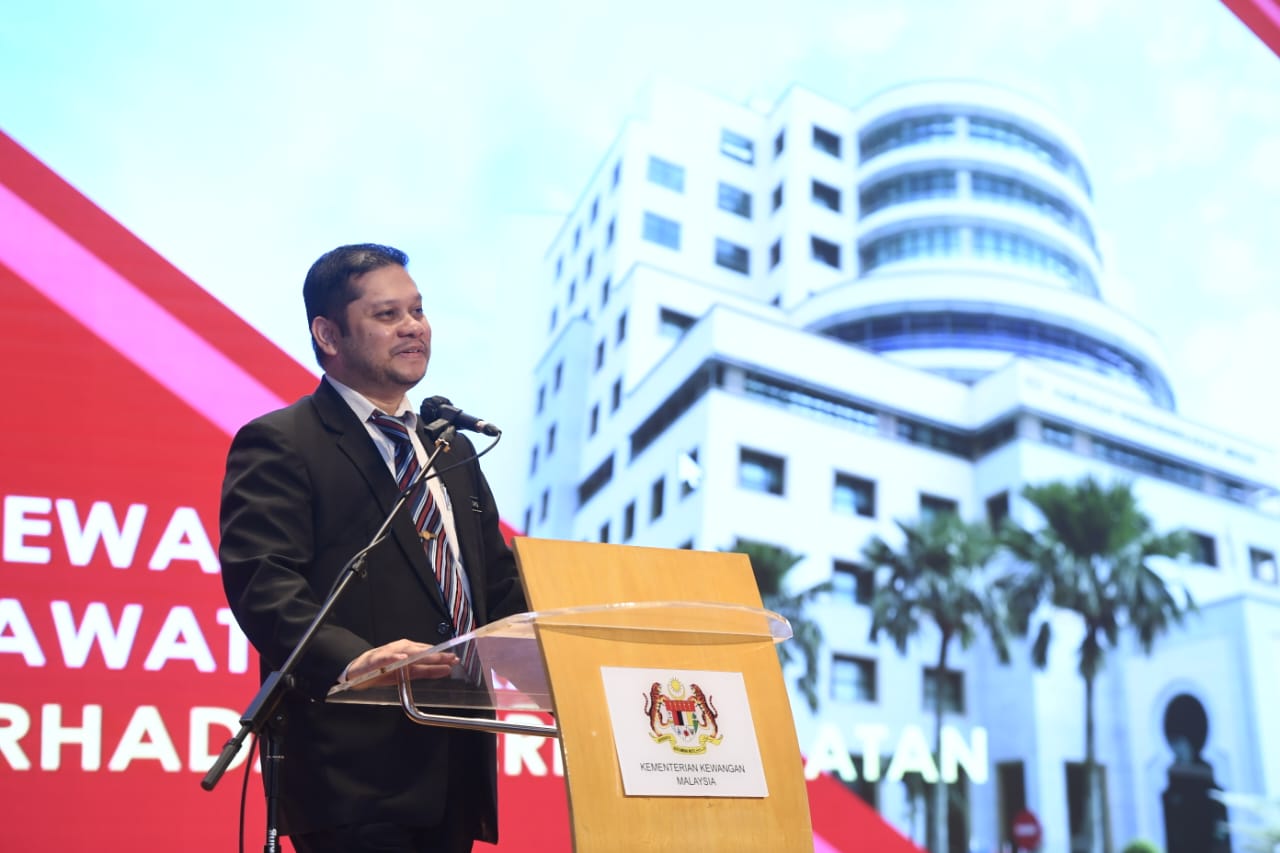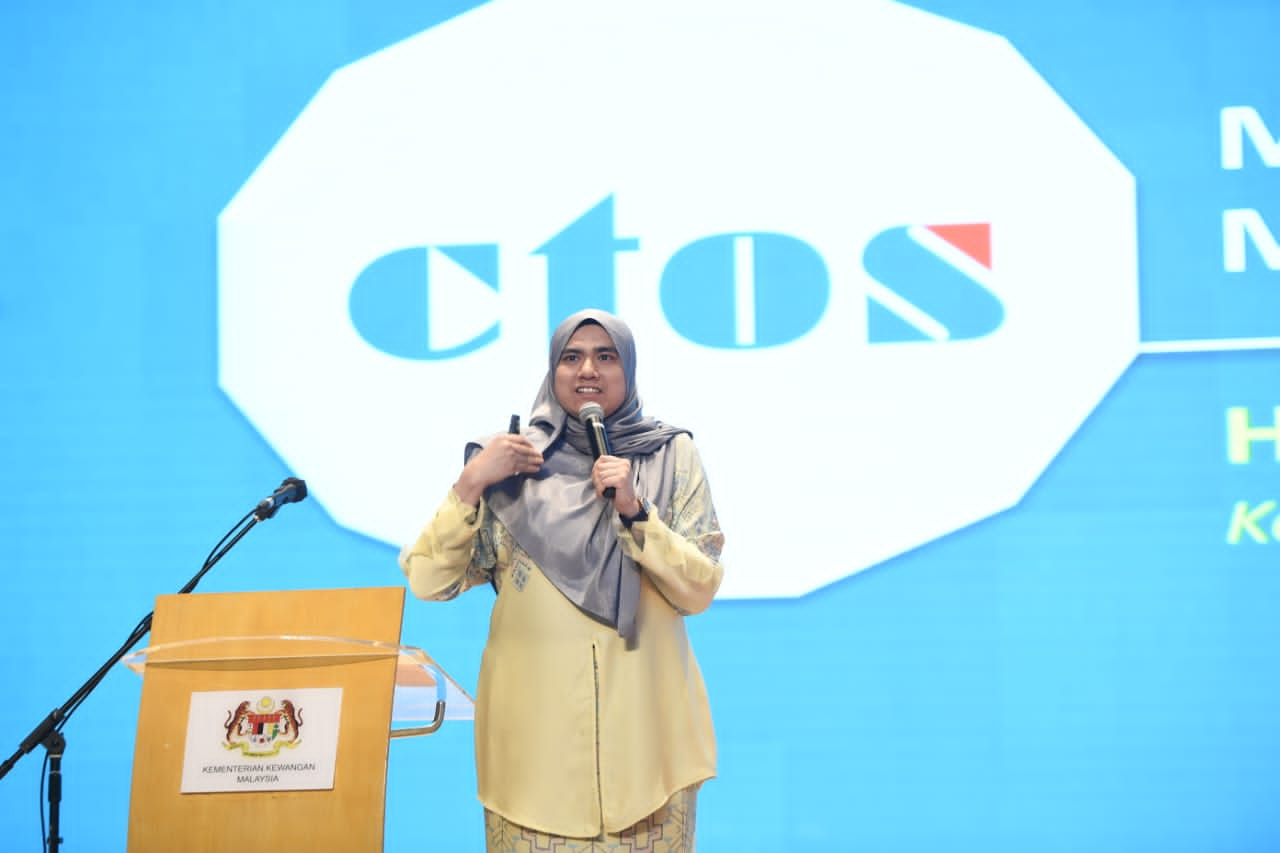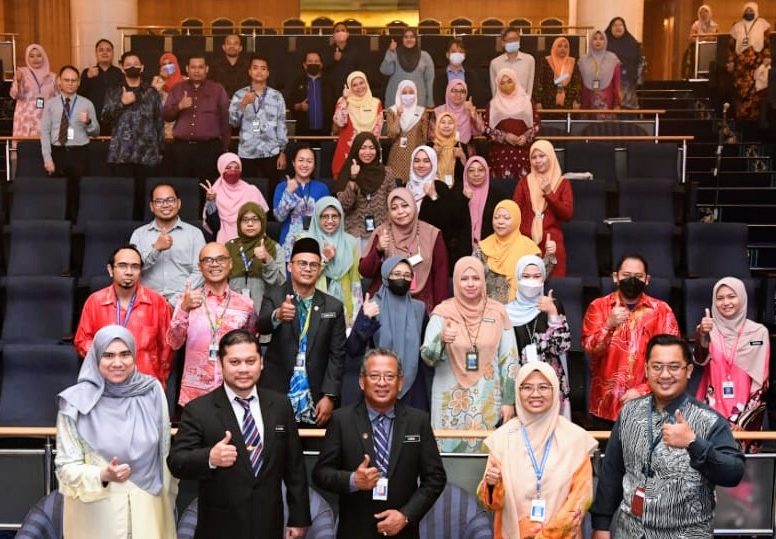 Ministry of Finance: The Integrity & Public Awareness program
Putrajaya : CTOS was invited to take part in a talk to the civil servants in the Ministry of Finance (MOF) today.
The Integrity & Public Awareness program on the implementation of the Credit Reporting Agencies Act 2010 (Act 710) was targetted at civil servants to better manage and improve their financial health.
CTOS team played a role in the talk, along with the Public Services Department (JPA) focusing on financial management and credit scores among civil servants.
Mr. Nor Zahidi Abdul Rahman from the JPA and Mrs.Hazwani Md.Noor from CTOS shared their insights on financial management impacts and how to improve credit scores of civil servants.
Participants who attended today also enjoyed a special benefit of getting their MyCTOS Score report for free.
The collaboration with the ministry's civil servants today saw participants gaining knowledge on how to manage and improve their finances for a brighter future.
Also attended, MOF Head of Integrity Dato' Zainul Darus and Assistant Registrar Nurul Majdiah Mohamad Sayuti.