Article was originally published by Money Compass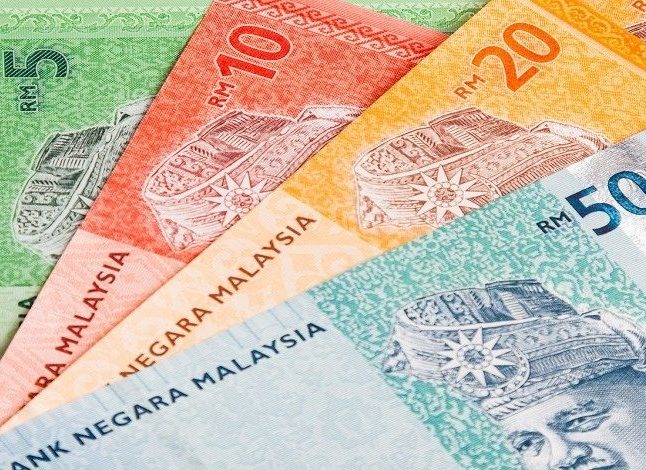 KUALA LUMPUR – A recent survey by leading credit reporting agency CTOS Data Systems Sdn Bhd has unveiled that Malaysians favour initiatives that would put more cash in their pockets in the coming year.
The survey was conducted to access the impact of the COVID-19 pandemic on Malaysians' financial situation and ways in which they are looking to manage the economic challenges on their household.
"Polling over 3000 consumers, the respondents said that the most important recent development was the ability to withdraw funds from their EPF accounts as proposed by the Government under the Budget 2021 provisions.
"Nearly 40% of respondents listed the i-Sinar scheme as the most relevant feature of the recently announced Budget. This was closely followed by a reduction in income tax and further loan repayment assistance as measures that consumers would most like to see realised," said CTOS in a statement on December 22.
Conversely, other incentives proposed for the public were not viewed as importantly, with increases in medical facilities, job seeking allowance, and public transportation subsidies coming in at the lower end of the spectrum.
"When times are tough and people are uncertain of the future, having cash on hand becomes very important to consumers even if they do not require it immediately," explained Dennis Martin, Group CEO of CTOS Digital Sdn Bhd. "Being able to have extra funds in case of unforeseen circumstances is a valuable commodity."
The survey also provided further insights into the issues that affected the respondents:
12% have lost their jobs, while a further 22% have had their salaries reduced.
69% have struggled to fulfil their monthly loan instalments.
30% cannot afford to save any of their monthly income at present.
Their largest financial concern was putting food on the table.
Interestingly, while the majority of respondents still have their jobs at full pay, the worries of becoming unemployed came in second following their concerns of having cash for basic necessities. In pre-COVID times, factors such as "Medical bills" or "Education costs" tended to be of higher importance to people. However, job security fears have dwarfed these other important issues as the new year approaches.
"The recent loan moratorium has given consumers breathing space during the toughest parts of 2020. What we are seeing is that respondents are particularly sensitive about their financial health and any factors that could potentially threaten their financial well-being are worrisome to consumers as we move into 2021," added Martin.
The survey also shed light on the fact that while 86% of respondents agreed that their credit report was important in managing their finances and debt, only 51% of the respondents knew what their credit score was, with just over 30% checking their credit scores at quarterly intervals or less.
"As we continue to ride this wave of financial challenges in 2021 from the effects of the pandemic, CTOS aims to carry on with our consumer outreach programs via digital channels as well as working with regulators, government agencies, banks and many more to help Malaysians. It's all about empowering people with knowledge to help them make good financial management decisions" said Martin.