Article was originally published by Business Today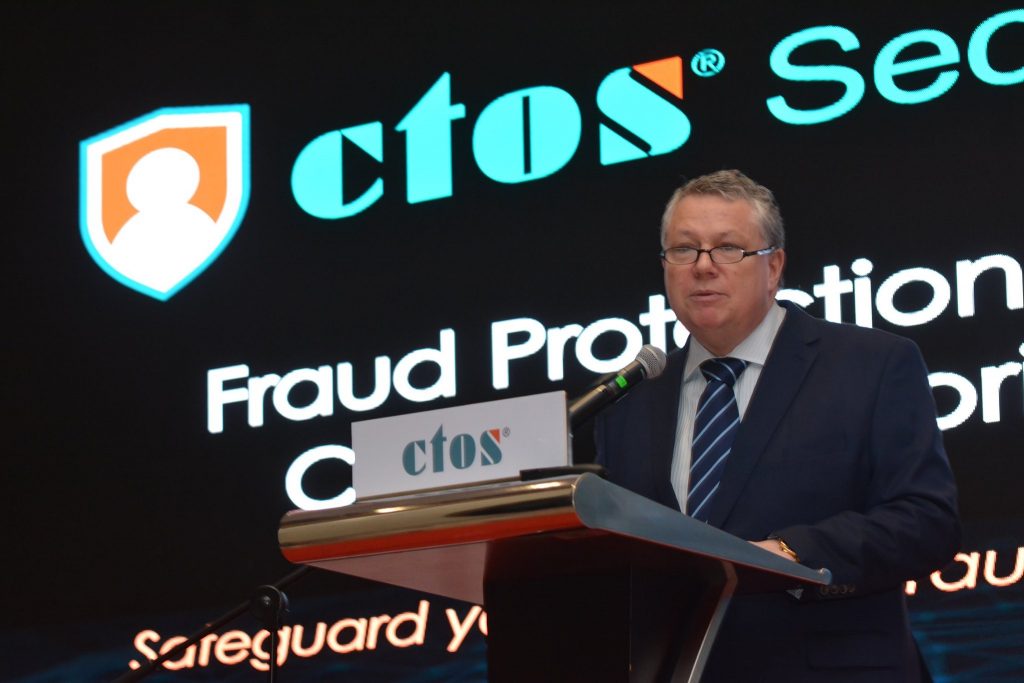 CTOS Digital, the holding company of Malaysia's leading credit reporting agency, CTOS Data Systems, recently announced the acquisition of a 20% stake in Business Online Public Company Limited (BOL), Thailand's provider of business decision-making solutions.
"CTOS is evolving at a rapid pace and the stake in BOL is part of our strategic plans to seek new growth opportunities," announced Dennis Martin, Group CEO of CTOS Digital. "CTOS is well on track to become a significant regional player which gives us a solid platform to thrive not just in credit reporting, but also in digital credit decisioning across Southeast Asia."
Financial risks is quickly becoming a concern for many institutions who deal with credit lending this is where critical insights on creditors is vital in making sound and just decisions. With over 1.6 million local business records, BOL is an ideal candidate which has an extensive database of business information online catering to Thailand's financial institutions, corporates, SMEs, and government agencies. BOL focusses on business intelligence tools designed for effective decision making, as well as an established social business platform with comprehensive data analytics and performance insights.
"Given BOL's significant position in the data analytics and information solutions market, we believe CTOS' investment in BOL would give way to a strong synergistic partnership and become a catalyst in delivering greater value to all of our customers," said Jack Min Intanate, Executive Chairman of Business Online PCL.
This move comes within four months of the CTOS acquisition of CIBI Information Inc. (CIBI), the Philippines credit reporting agency, which was the first acquisition beyond Malaysia for CTOS.
Commenting on this acquisition, Brahmal Vasudevan, founder and CEO of private equity firm Creador, majority shareholder in CTOS, stated "Since we invested in CTOS in 2014, we have actively moved to make Malaysia a centre of excellence for credit reporting in ASEAN. The acquisition of this stake in BOL is a significant step in this direction, following our investment in CIBI Philippines earlier this year. We are excited to partner with Jack Min Intanate whose entrepreneurial skills built BOL to be a leading player in Thailand. CTOS now has a good footprint across the region, which will be a further catalyst to our growth."