Article was originally published by TheStar.com.my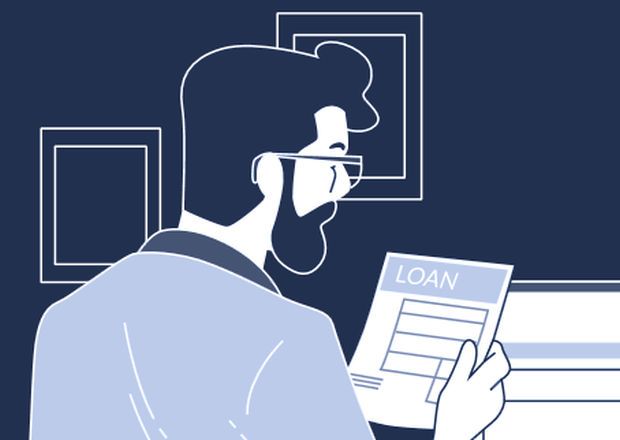 AS we embrace 2021, many people are hoping for a miracle that will put an end to the Covid-19 pandemic as soon as possible.
They also want more cash in their pockets and prefer initiatives that give them just that this year.
For many of them, putting food on the table has been one of the biggest challenges they faced during the pandemic.
This was revealed in the recent survey conducted by credit reporting agency, CTOS Data Systems Sdn Bhd.
"The most important recent development was the ability for them to withdraw funds from their EPF accounts as proposed by the government under the Budget 2021 provisions, '' said CTOS.
Nearly 40% of the over 3,000 respondents listed the i-Sinar scheme as the most relevant feature of the recently announced budget.
This was closely followed by a reduction in income tax and further loan repayment assistance as measures that consumers would most like to see realised.
The idea of the survey was to find out the impact of the pandemic on Malaysians' financial situation and the challenges they face in managing their funds in their households.
The majority of respondents were still employed.
But their biggest fear was not having enough cash for basic necessities. This is followed by losing their jobs. Also of concern was medical bills and education cost.
However, the recent loan moratorium gave consumers breathing space during the toughest parts of 2020.
"What we are seeing is that respondents are particularly sensitive about their financial health. Factors that could potentially threaten their financial well-being are worrisome to the consumers as we move into 2021, '' the report says.