Malaysia's leading Credit Reporting Agency
Empowering Malaysians to achieve better financial credit health
Regulated by the Registrar of Credit Reporting Agencies
What is CTOS Score?
CTOS Score is a 3-digit number that represents your creditworthiness. It is an evaluation of an individual credit history and capability to repay financial obligations. The higher the score, the higher your chances of securing a loan.
Get your latest MyCTOS Score report today to stay updated on your credit health. See if there are issues that need to be fixed, check for possible identity theft and more.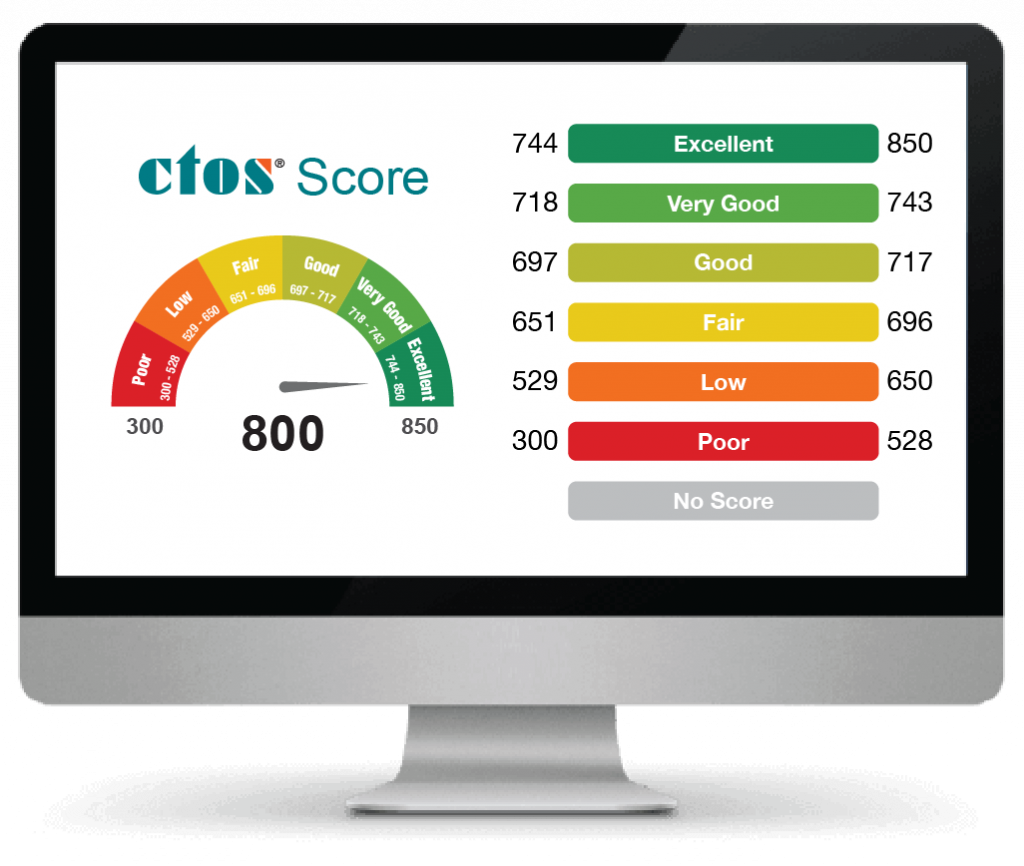 With MyCTOS Score Report, it helps you to: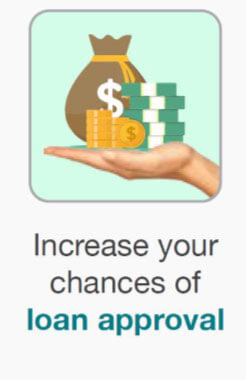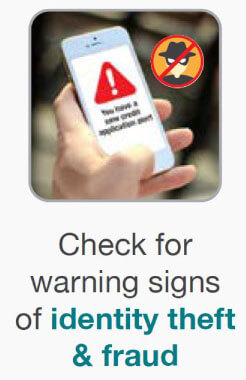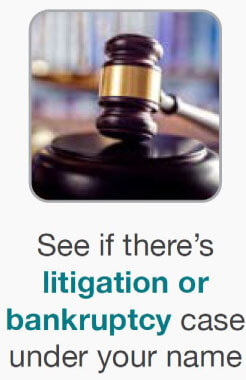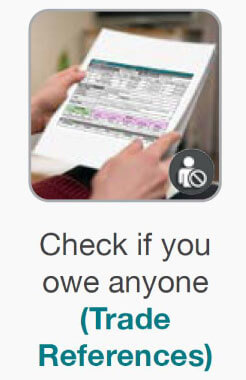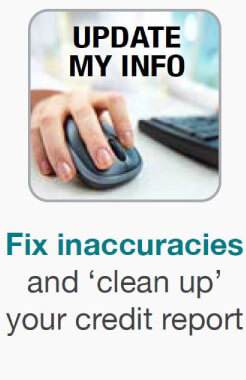 Social Experiment - What's Your CTOS Score?
How to read MyCTOS Score Report
It's All About Your CTOS Score
CTOS Score - The Most Important Number In Life!
How does your CTOS Score help you?
A good CTOS Score can work in your favour by increasing your chances of getting approved for loans and new credit. This is because a good credit score increases your creditworthiness in the eyes of banks and lenders. Knowing your score will tell you where you stand when it comes to credit health; you can then take measures to improve your score, especially if it falls in the lower range.
Increase your chances of getting a loan
If you're planning to apply for a loan or any other types of new credit, you should know what credit information banks and lenders can see about you. Your CTOS Score is a good indicator of whether you'll be eligible to receive new credit, and if you are, how fast you'll be likely to receive it and at what interest rates.our score down the most.
Monitor the status of your credit health
Scores can be delivered almost instantaneously, helping lenders speed up loan approvals. Many credit decisions can be made within minutes. Even a mortgage application can be approved in hours instead of weeks for borrowers who score above a lender's "score cutoff". Scoring also allows retail stores, Internet sites and other lenders to make "instant credit" decisions.
Speedier loan approval
The use of credit score gives lenders the confidence to offer you more credit, especially if your credit health is good and your score is in the higher range, as they now have more precise information on which to base their credit decisions on. When banks and lenders notice that you have a good score, they'll be more inclined to offer you more credit and in some cases, perks and benefits like lower interest rates on repayments.
More credit is available
If you're having trouble with debt or managing your finances in general, knowing your score can really help. With the CTOS Score, you'll know what your credit health is like, and can then make decisions accordingly to manage your debt and plan your finances better. Once you go through the detailed information in your score report, you'll have a better idea on where to start and what's bringing your score down the most.
Facilitate personal financial planning
When you apply for new credit, you would want assurance that your application will be evaluated fairly. The CTOS Score will enable lenders to focus only on the facts related to credit risk, rather than their personal feelings. Factors like your gender, race, religion, nationality and marital status are not considered by credit scoring.
Get fairer credit decisions
Start your journey, sign up NOW!

MyCTOS Score Report
Credit Report & Score
Everything in MyCTOS Basic Report
CTOS Score
CCRIS Records (BNM)
Dishonoured Cheque (BNM)
Access to Rewards

CTOS SecureID
Fraud Protection & Credit Monitoring
Fraud Protection & Alerts
Leaked personal info & data breach on the dark web
New credit application & account closures
Change of address & contact information
Credit Monitoring & Reports
4 MyCTOS Score reports yearly
Missed payment alerts
Fraud & Takaful Coverage

MyCTOS Basic Report
Basic Credit Report
(Without CCRIS & Score)
Personal Information (NRD)
Directorship & Business Interest (SSM)
Litigation & Bankruptcy
Trade Referee Listings (eTR)
2 Free MyCTOS Basic Reports a year