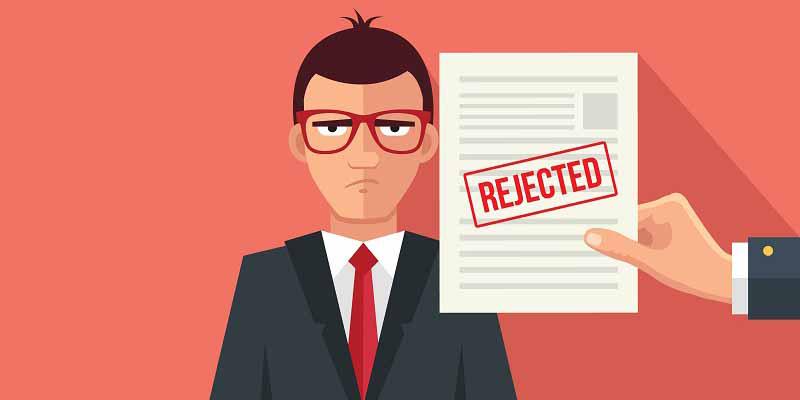 Your credit report plays a pivotal role in your financial journey. And as far as reports go, it is one of the most important ones that will be attached to your name.
The scary thing is, you might not even be aware of how much of a mess it could make of your life and your finances, until it is too late!
Here are 4 times a bad credit report can put you in a tight spot and even cost you money in the long run!