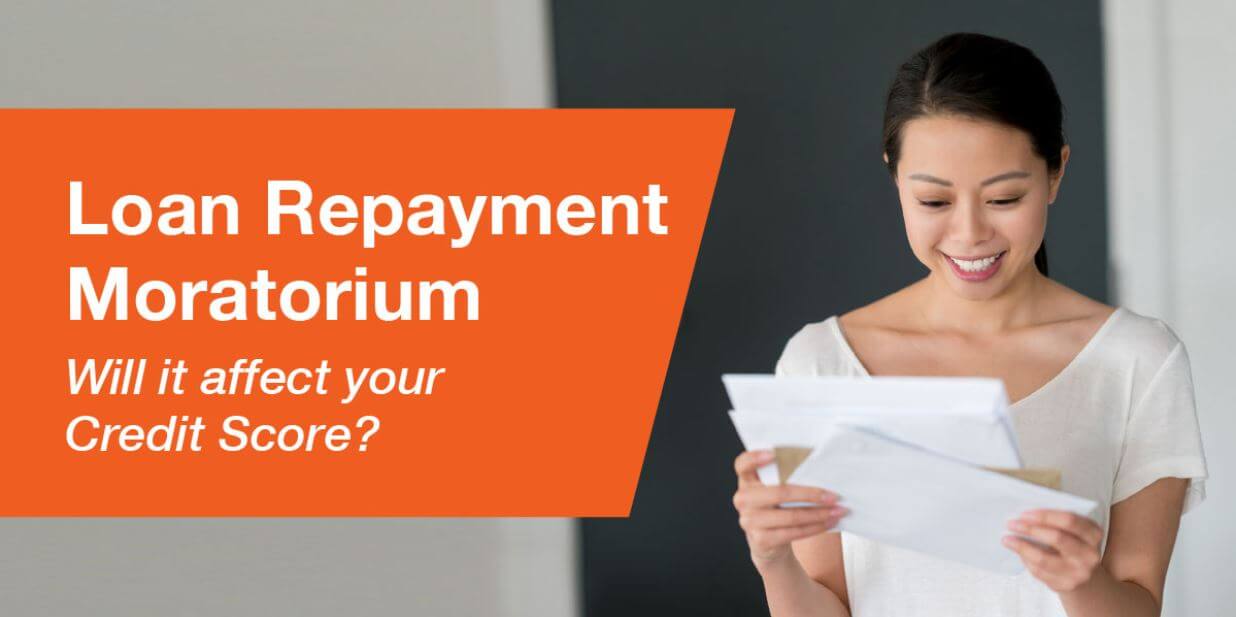 In light of the COVID-19 pandemic, Bank Negara Malaysia (BNM) has announced an automatic six-month moratorium (deferment) of all loan/financing repayments to help ease the financial burden of individuals and SMEs. So, you will not be penalised for not making your monthly loan repayments for the duration of this moratorium period.
Key points to note about this moratorium:
It took effect on 1st April and will continue to 30th September 2020
You will still be charged interest per normal during this moratorium period (six months)
It does not apply to loans or financing that are more than 90 days in arrears from 1st April 2020
You can opt out if you want to, so contact your bank for more details if you wish to do so
It does not apply to credit card debt
I want to defer payments for the next six months under this moratorium. Will this damage my credit score?
No. Payments deferred under the moratorium will not affect your credit score or your ability to borrow loan at a later stage. Deferred payments will not be reflected as defaulted payments.
Will I be charged additional interest on instalment amounts that are deferred?
According to BNM, interest still accrues during the moratorium period. Therefore, you may not have to pay anything now, but you will have to pay more in the long term as all accrued interest during those six months will be added to the total amount you owe.
For conventional and Islamic loans or financing, the interest / profit will continue to be charged on the balance outstanding and accrued during this period. However, the interest / profit will not be compounded, i.e. interest / profit will not be charged on the interest / profit that has been accrued.
Can I defer credit card repayments?
This moratorium does not apply to credit cards. However, banks are offering their customers the option to convert their credit card balances into a term loan or financing, under the condition that the financing has a tenure of not more than three years and interest of not more than 13% per annum.
How can I get more information?
Individual banks have been instructed to provide their customers with detailed information on interest rates, so keep yourself updated on related news and check your bank's website regularly as well. If you are facing financial difficulties or need related advice, you may contact AKPK. You can also check out this link by BNM for more details about the moratorium, the conditions and how you can best use it to your advantage.
To stay on top of your credit health, remember to check your full credit report regularly. This way, you'll be able to see if there are any issues that need taking care of when it comes to your finances, and make early plans on how to address them.
https://www.bnm.gov.my/documents/2020/FAQs_Additional%20Measures.pdf